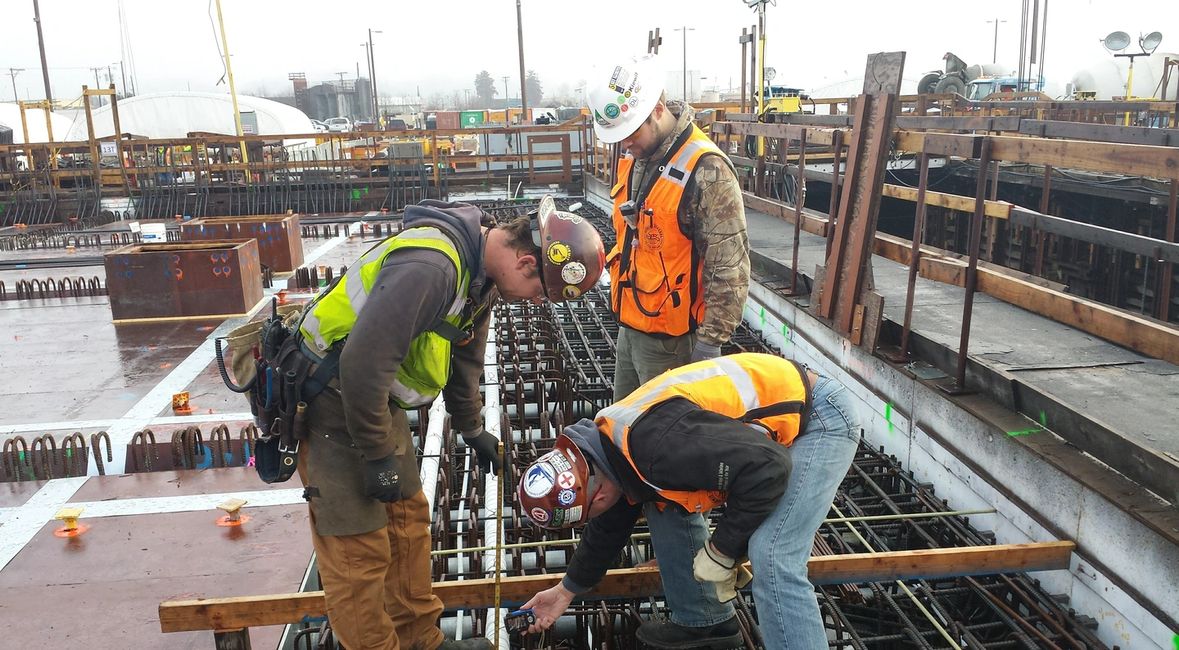 With 30+ years specialized post-tensioning experience, we can help!
Our training starts once your project begins!
We provide hands-on, in-field support by working with your people to provide specialized insight related to post-tensioning.​
Let us help by being an on-call guru throughout the duration of your project.
We help your team to shift their mindset to recognize the difference between rebar work and post-tensioning.
Training Services
Site Support
Method Development
Training
and more!